ADIRIA is an atypical communication agency. We specialize in positioning brands in the Spanish market through strategies that add PR, media work, and events.
How do we do it? With a tailor-made strategy for each client and choosing measurable objectives.
We will be there wherever you need us.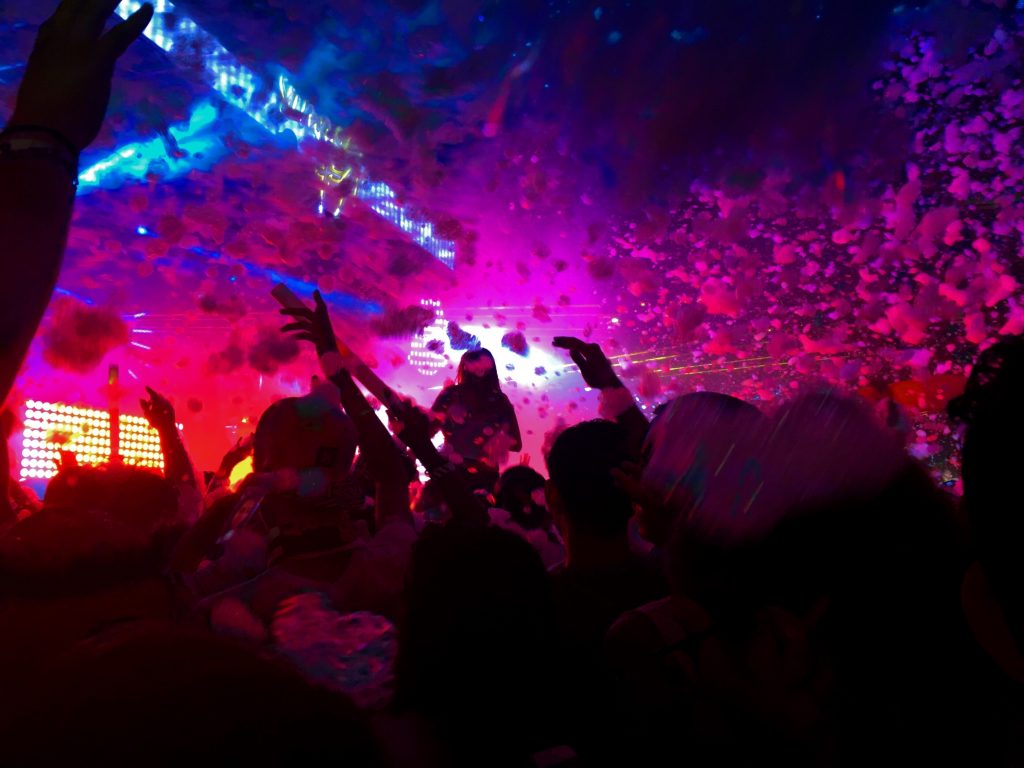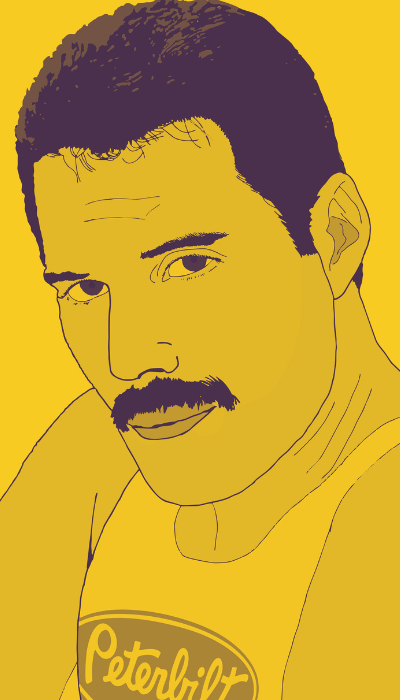 Traditional PR: It's not enough to be seen, you have to be remembered.
With strategy, with passion, with energy. We know where you need to be, with whom and, best of all, we can present it to you. We open the way for your press appearances to be valuable. We will be that ally that builds bridges so that your name is remembered.
We like what we do and we like what you do. We create meaningful content that talks about you and adds value. We build a storytelling that makes journalists see you as the star we know you are. Let's Rock it!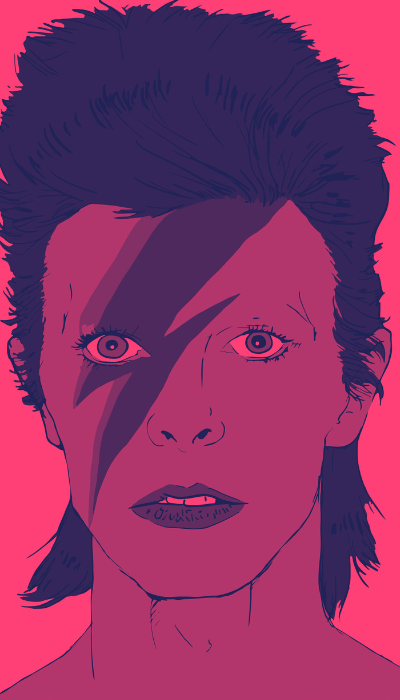 Digital PR : Try, try and get it right.
We're talking about digital presence. Right now, LinkedIn is the lever that drives the whole scene. Brands, clients, journalists… All the agents that can boost your business are on the network. And you should be there too, but not just any old way. 
We help you understand the rules of the game. Whoever you address, we find a tone that defines and differentiates you in order to create a solid community. With planning, regularity and quality content, the results come. If it doesn't burn… it's not LinkedIn.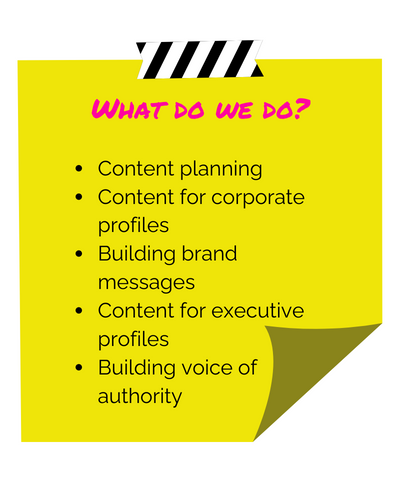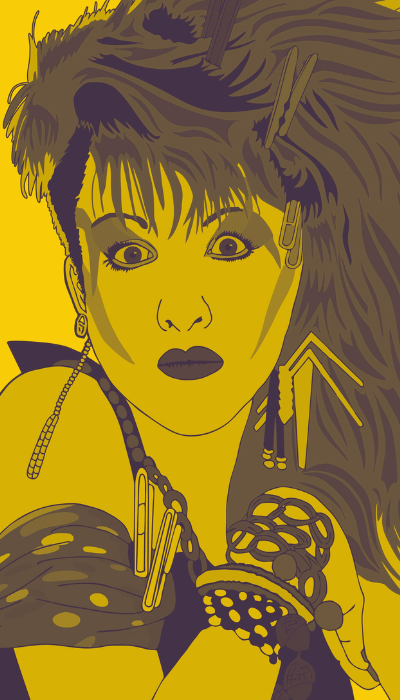 Events, trade fairs and congresses: Whoever comes with us, comes back
We've got what it takes. Wherever you go, we accompany you with the commitment to introduce you to the people you are looking for. Official agency of E-SHOW Barcelona, Madrid Tech Show, Digital 1to1 and hosts of Shoptalk Barcelona. We know what you need to make your participation a success.
But what really motivates us is being able to break the mold and organize your own party. We have lots of wild ideas and if you're ready, we're ready too. Party never ends.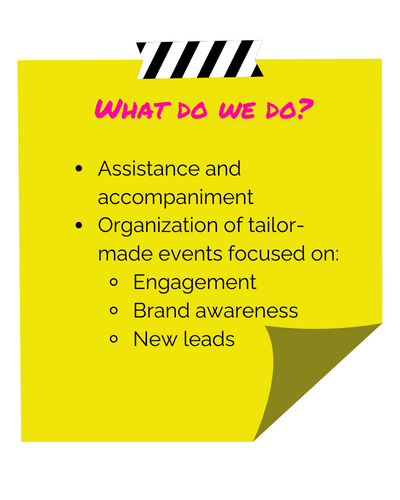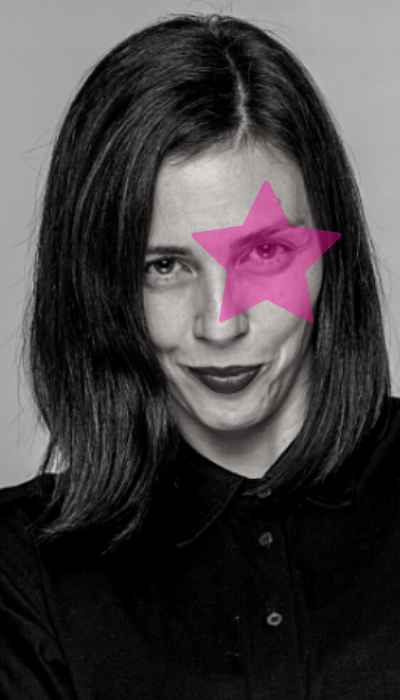 Journalist. Freak. Social animal by nature. Music and cinema lover. I came to the world of public relations by chance and I found a niche where I could be happy: e-commerce. I've been setting up events for more years than I'd like to admit. They say I have contacts on Mars.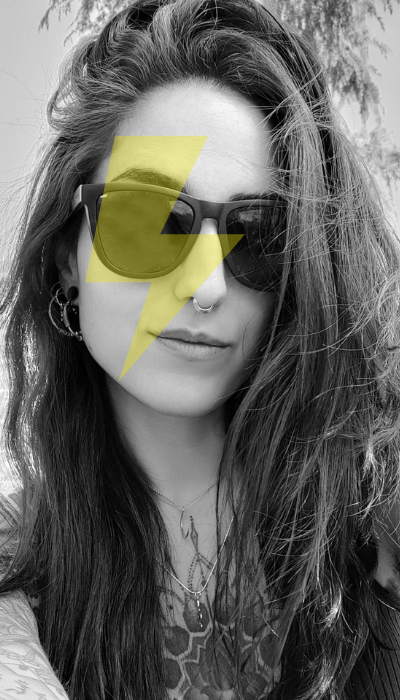 Medio punkita e hiper empática. Llegué al marketing a través de una agencia de viajes. Hago SEO, SM, maquetación, copy… Perfil polivalente entre cajón de sastre y solucionadora de marrones. Lo mismo te diseño un stand que te hago las facturas. En mis ratos libres le doy caña a la percusión. Timbera orgullosa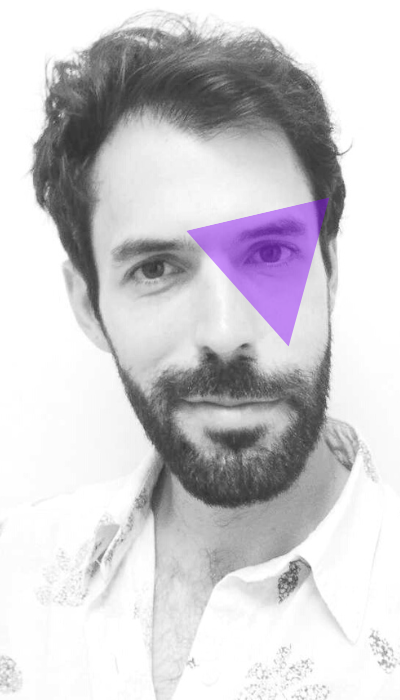 Periodista. Creador por supervivencia. Probablemente, fuera de horario, me encuentres en algún escenario madrileño dándolo todo. Persona camaleónica capaz de adaptarse al tono que necesitas en un chasquido de dedos. Notas de prensa, relación con periodistas, creación de contenidos… podrían ser mis apellidos.
If you feel you have a solution that can change the world, but you don't know how to get into the limelight, don't hesitate, contact us.
We know how to catapult your communications to the top.